Kolobrzeg is one of the most popular and most visited seaside resorts in Poland.
This city is dedicated to people who want to spend active holiday having fun. In the summer season Kołobrzeg offers you many attractions, parties and cultural events. Nobody gets bored here! There are a lot of dining options, where you can find delicious local food.
Kołobrzeg is no industrial region.
A lot of people come here because of many medical reasons – a great influence of maritime climate etc.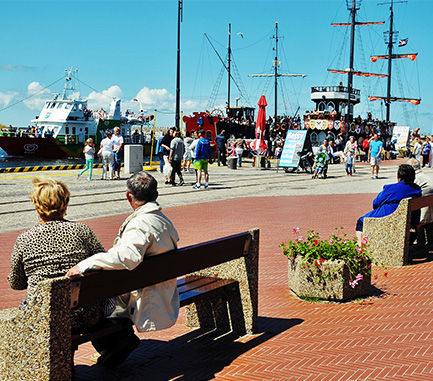 ---
Sightseeing and attractions in Kołobrzeg